YOU are...

InstaHappyRich!

InstaMazing!

InstaFamous!

InstaCredible!

InstaHappyRich!

InstaFabulous!

InstaDorable!

InstaBeautiful!
Welcome to the absolute BEST site on the planet
that'll teach you the ONLY way to ROCK your biz on INSTAGRAM 
(if you wanna do it with sweet sparkle & joy, of course.)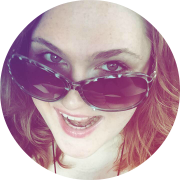 I'm Charity Nicole, THE Instagram Rockstar + Social Signup Strategist and I will teach you how to use this stellar platform to get sales & signups in your business.
But FIRST, I'm curious…
💖 How many times have you heard your company tell you to post images on social media that say "Join My Team?"
💖 Has your upline ever told you the reason you're not successful is because you don't want it BADLY enough or you're not talking to enough people?
💖 Do you think the best way to pique someone's interest about what you do is to ask, "Have you heard of (XYZ company?)"
I'm here to tell you: that's all bullcrap.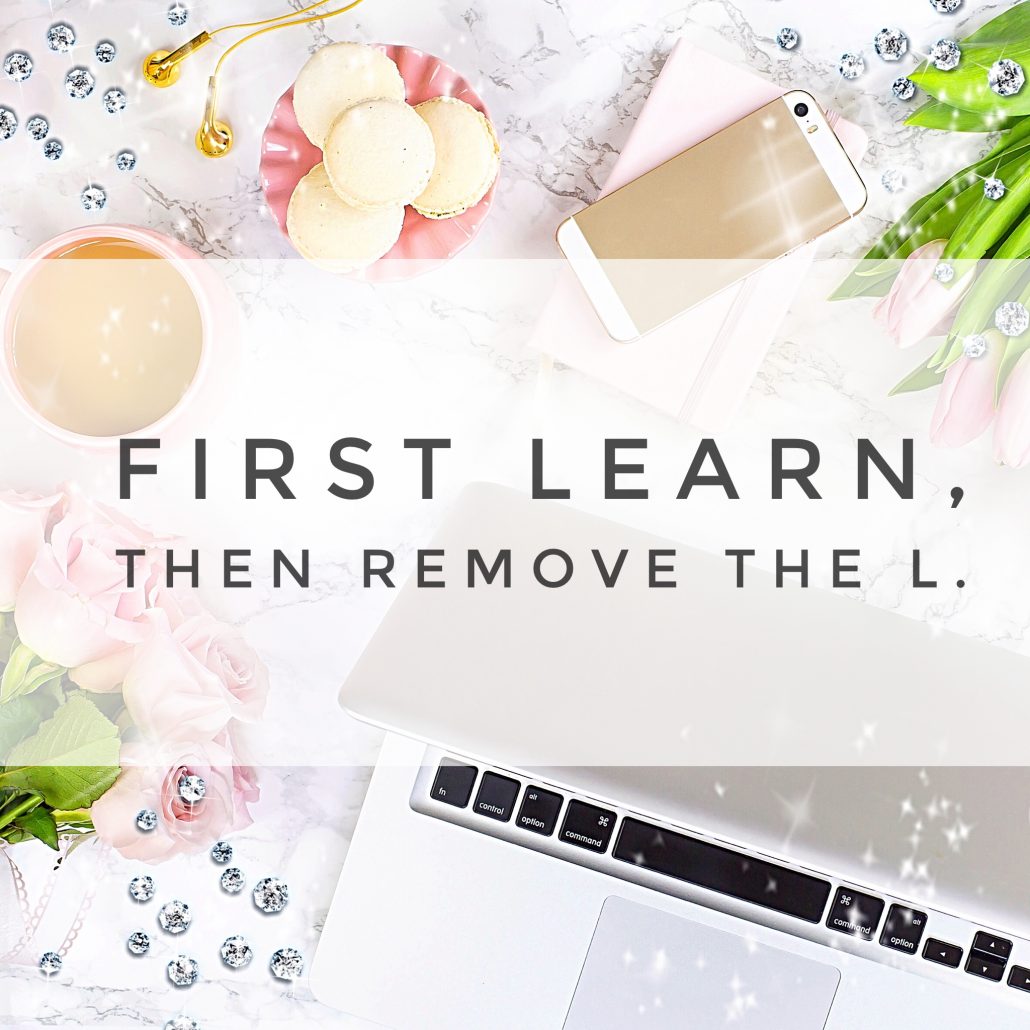 It may be true that you aren't reaching enough people because you're either not using the right social platform (INSTAGRAM, obviously) or maybe you ARE, but the stuff you're posting is just NOT cutting it and people aren't following you or liking your stuff.
They might even be marking it as SPAM! Yikes! Yep, those company-made pics they tell you to post? Well, guess what: Every other rep in your company is blindly posting those, too. After a while, people get sick of it.
So, enough with the negative, icky stuff. I just want you to know that I've BEEN where you are NOW. I understand.
It wasn't until I discovered the Instagram "secret sauce" that I was able to really get targeted leads by the masses and actually make sales and sign up team members through my social media efforts.
I am here to help you. 
I'm Charity and I'm gonna be your new #BizBestie.
I love glitter (I even named my cat after it,) fun colors & sparkle. I am THE Instagram Rockstar and I'm going to help you become #InstaHappyRich.
I want to show you how to make a ton of new friends through Instagram that will love your posts AND buy from you. See, I use a little thing called Marketing Without Manipulation™. Mmmhmm.
It has always been the thing that separated me from the other distributors in my company and a BIG thing that separates me from all those other "social media gurus" out there.
You don't need lots of money, time or energy to figure out Instagram. The time you do spend learning it for your business will be FUN.
We are not here to turn Instagram into some gigantic billboard. We're gonna share your life, products and opportunity with *sparkle and panache.*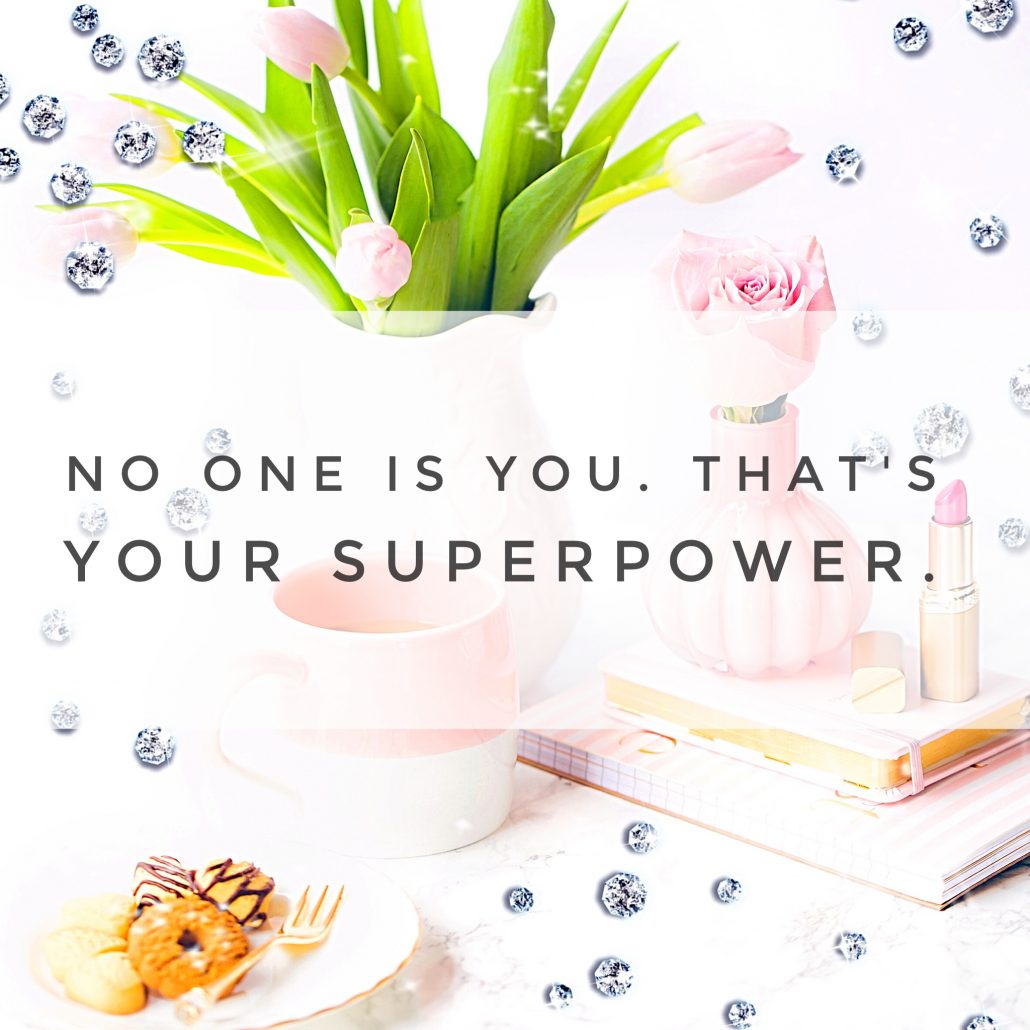 We're all in this together.
xoxo,
Charity Nicole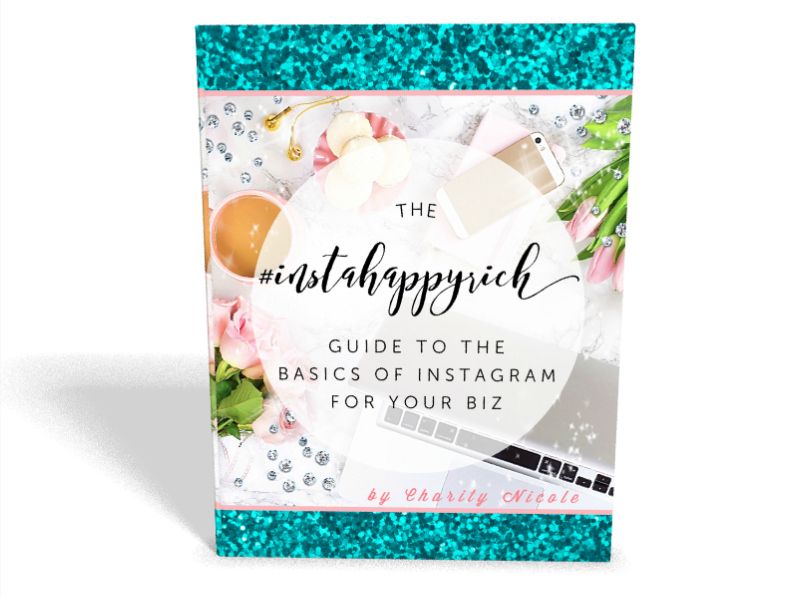 Get
The
Goods
SNAG ALL the FREEBIES & discover the #WINNING secrets to ah-mazing results using Instagram!
Become
#Insta
Happy
Rich
…and get new leads & signups coming your way. Every single day.
Read
The
Sparkle
Files
Come into my sparkly world & experience ALL the Charitypiphanies.
Love Notes
from my
InstaBesties
"Charity, I LOVE getting your emails & the Instagram tips. You ROCK!" -Samantha Gail "Thank you, Charity, for your guidance and Instagram training! Looking forward to working with you more!" -Letisha Brooks "Charity, I want to tell you how AWESOME you are! You are TRULY THE Instagram Rockstar!" -Petra Foster "You're like YODA." -Wendy Johnson "Charity, thank you for being such an awesome encourager. My week has been pretty sad and YOU brightened my day!" -Samantha Gail "Charity, your #InstaHappyRich: Rock Your Biz on Instagram program is PHENOMENAL! So helpful & informative!" -Petra Foster "After only a couple of months implementing your tips on Instagram, I have steadily gained followers every day as well as made connections personally AND professionally. Thanks so much, Charity, for the awesome support!" -Angela Owens